iBible S300 Single Bibles (US)
Some of the many models produced for Hendrickson Publishers...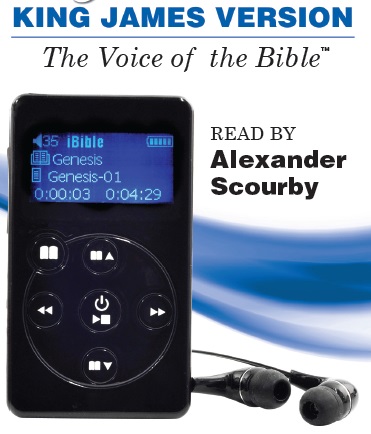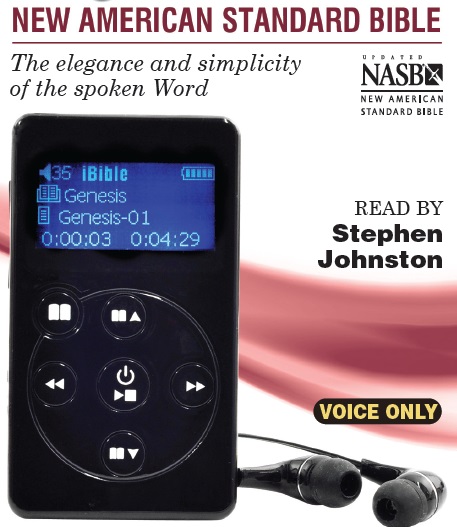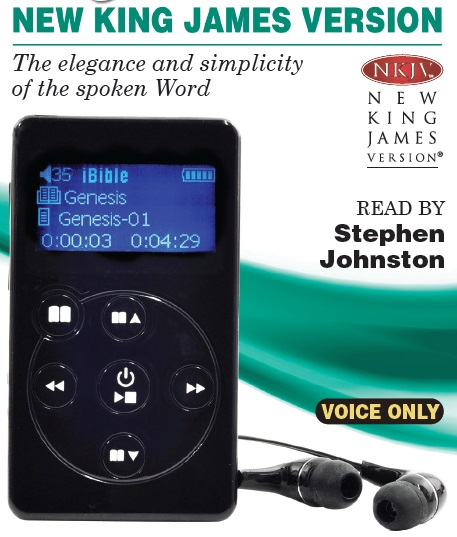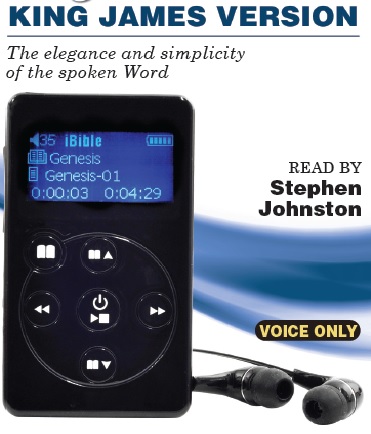 For years the Hendrickson My-iBible has been providing people with a simple and enjoyable way to listen to the Bible, wherever they go. And now this popular line has been redesigned and repackaged for increased useability and function.
The larger, sleeker, and more intuitive design now features its own speakers, so users can listen to the Scriptures out loud, anywhere. And like before, it contains the complete Old and New Testaments, is self-contained, and does not require a computer. The package includes the device, headphones, a charger, and a user guide.
FEATURES
• Built-in external speaker & headphone jack
• Replaceable/rechargeable battery
• Easy to operate
For Bookstores/Re-sellers, please click the following links for:
For Consumers / End-Users, please click the following links for:
Instruction Manuals, please click here.
---
There are no products to list in this category.